Gifting the freedom of choice
Your international provider for redeemable gift cards / e-vouchers. Hundreds of top brands, thousands of options for your recipients!
Start gifting in 3 simple steps:
Create an account
Choose your voucher, value and quantity
We send it to you via email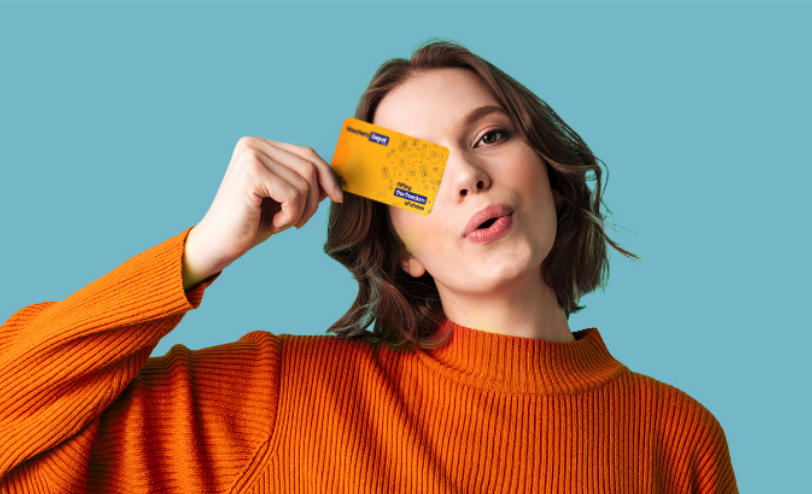 Whatever you need, we've got you covered!
We know! Finding gifts suitable for everyone can be challenging, if not impossible. Whether you need to reward your clients or incentivise your employees, you're celebrating a birthday or simply want to make your loved one happy, we have the universal solution.
Gift vouchers offer them the freedom to choose whatever they want, for any occasion.
View the catalogue
Minimum effort, no waste, instant gratification
It takes minutes to choose the proper vouchers and with everything digital, waste is reduced to zero.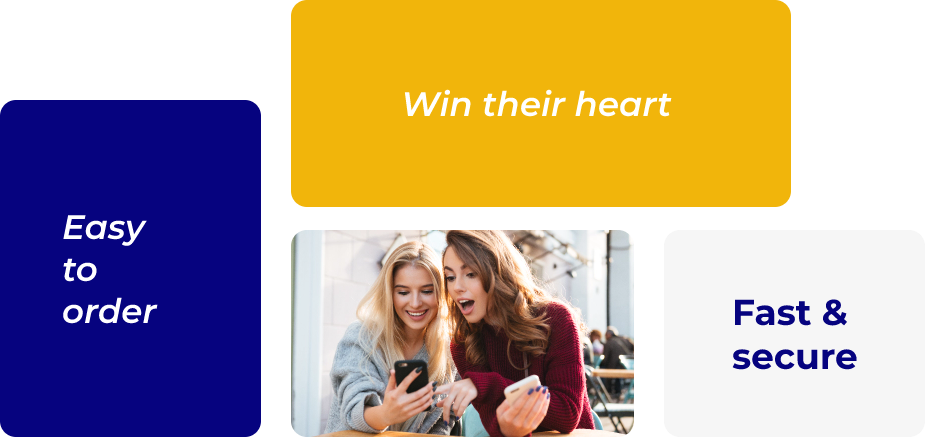 Hundreds of top brands, thousands of options!
And we keep expanding our catalogue, so you and your recipients are always inspired